These are some of the most stunning photos you'll see.  And who doesn't love kids and dogs?  Check 'em out!
All these photos are from the Instagram page of photographer Andy Seliverstoff from St. Petersburg, Russia.
He's been working on this charming photo project for a year.
 He calls it "Little Kids and Their Big Dogs."
Seliverstoff' gives us photos of sweet little children, and the really huge dog breeds that are part of their family.  These include Tibetan Mastiffs, Irish Wolfhounds, Newfoundlands, Leonbergers, Saint Bernards, and of course many Great Danes.
Seliverstoff says, "The state of endless joy and mutual confidence – that has become the main idea of the series,"
We agree!  These photos are truly joyful!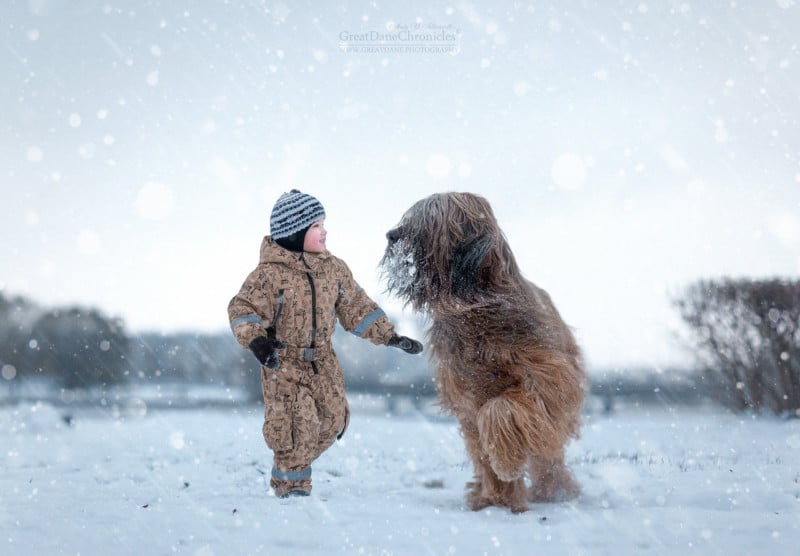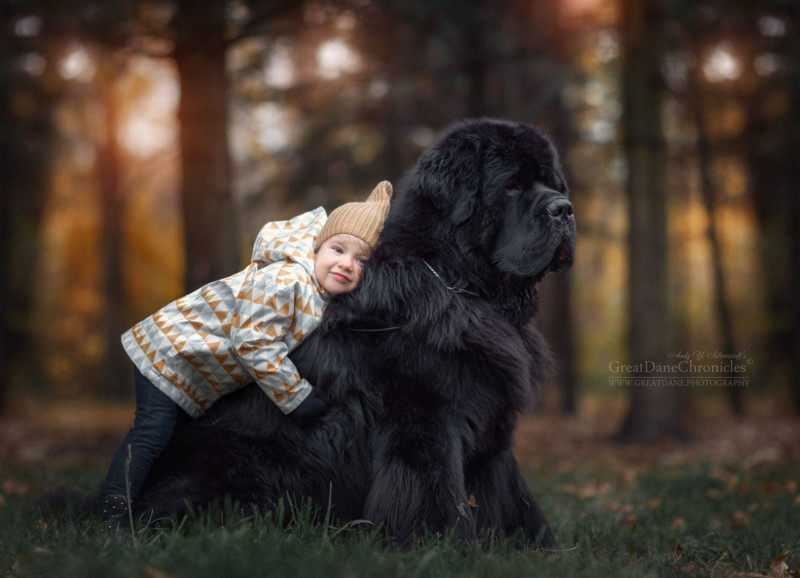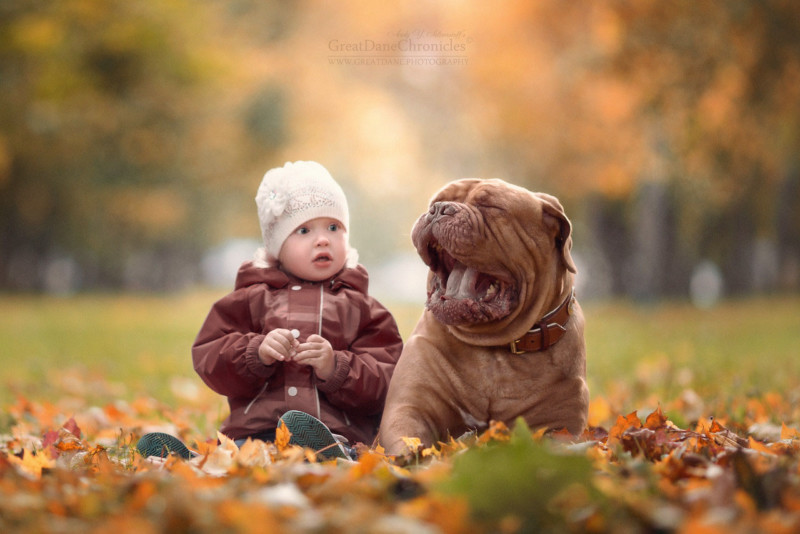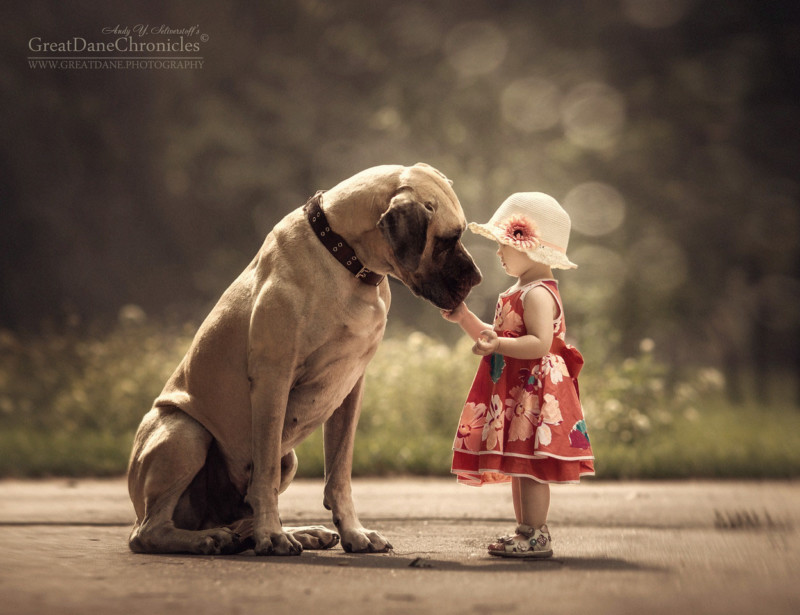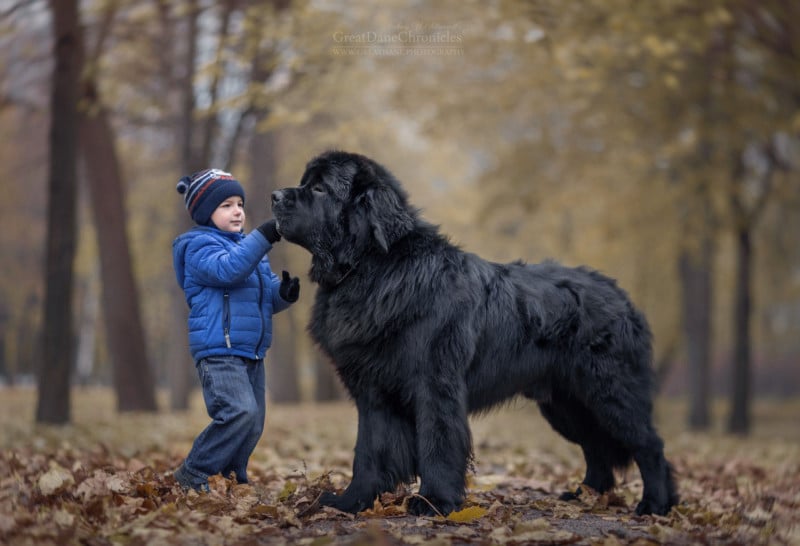 Want more?  Look  in this album.
The project is also being published in an upcoming photo book with the same title. It'll be available in February 2017, but you can already pre-order the $35, 132-page book starting now.
You adore your pets, no matter their size. Here's how you can show your love and give them a wonderfully loving gift box every month.  Perhaps best of all, PetGiftBox supports hundreds of shelters all around the USA!
Subscribe To PetGiftBox
It's a monthly subscription-based service that sends a themed box of hand-selected treats and toys specifically created for cats and dogs. There are never any large upfront fees.  It's like throwing a birthday party for your pets every month, but easier and far less expensive too!
PetGiftBox is billed monthly for every plan,
that way even a dog on a budget can enjoy!